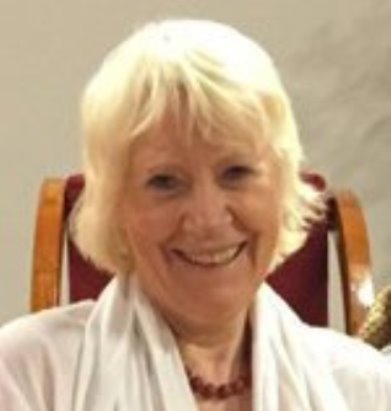 Josefine Reimig
 Tempelhofer Damm 183
D-12099 Berlin, Germany
(Tel) +49 30-75707688
(Fax) +49 30-75707369
e-mail: josefine.reimig@t-online.de
Honorary Positions :
    UHT     Concil of 9 Board Member
    UHT     Global Senior Instructor Coordinator
    UHT     Certification Administrator
Recent UHT certifications
    CI          Certified Instructor
    S            Senior Instructor
    IS1        Eisenhemd Chi Kung 1
    HL         Heilende Liebe
    CNTP1  Chi Nei Tsang I Practitioner - Organ Detox
    CNTP2  Chi Nei Tsang II Practitioner - Chasing the Winds
    CNTP3  Chi Nei Tsang III Practitioner - Tok Sen
    CNTT1  Chi Nei Tsang I Teacher - Organ Detox
    CNTT2  Chi Nei Tsang II Teacher - Chasing the Winds
    CNTST  Chi Nei Tsang Senior Teacher
    IAAC     Inner Alchemy Astrology Consultant
---
Classes
Ongoing courses on request, Inner Alchemy Astrology consultations
---
Vita
Josefine Reimig ... study in Art, German, play and theater, ethics and philosophy,
since 1978 different training in alternative health care.
First meeting with Grand-Master Chia in 1988, then organizing for him in Berlin for several years.
Tao Instructor since 1991, exercise groups and courses at different distances, focus on Chi Nei Tsang
in individual and course work.
Qi-Mag Feng Shui consultant and teacher since 1997.
Motto of my entire work is always the promotion of self-responsibility and creativity.